The Nitrochemie Group is a leading manufacturer for propellant charges whose core competence lies in the development and manufacture of propellant charges for military and civilian use.
The offerings of this business line also include all types of single- and multiple-base propellant powders with and without surface treatment for the entire ammunition spectrum, including propellant powder for hunting and sport applications in small calibres. Nitrocellulose and propellant pastes are additionally manufactured and sold as intermediate products for military use.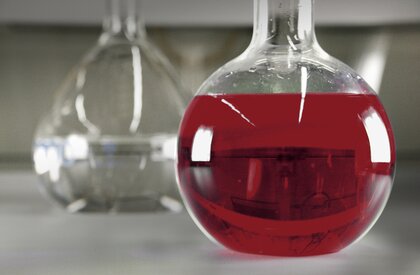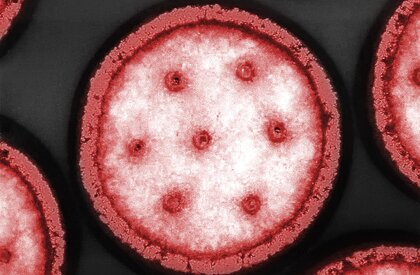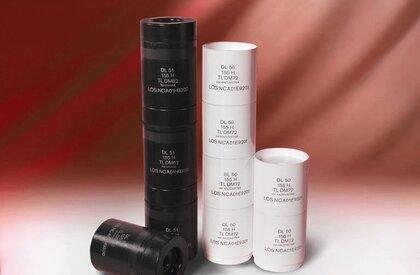 The knowhow acquired in the military segment is also used for special applications in the automotive and aeronautics industries as well as for medical and fastening applications. We supply major automotive suppliers with products for seatbelt tensioners and for airbag safety components.
In the area of chemical intermediate products for the civil and pharmaceutical industries, silanes (silicone hardeners) make up the largest product group; these are used as additives in silicone-based sealants for example for windows, doors or in sanitary facilities.
Paper preservation is a further competence sector. For this purpose, we maintain the world's largest and most modern deacidification system of its type. Using a special mass deacidification process, this system is able to deacidify books of different types, newspapers and other written matter.
With pioneering investments in modern production equipment and future-oriented technologies, Nitrochemie is already one of the global leaders in its product areas. Intensive cooperation with customers, market-oriented research and short paths between sales, development and production make Nitrochemie a competent partner for development projects anywhere in the world.
Niesenstrasse 44
3752 Wimmis
Switzerland
Phone: +41 33 228 10 00
Fax: +41 33 228 13 30